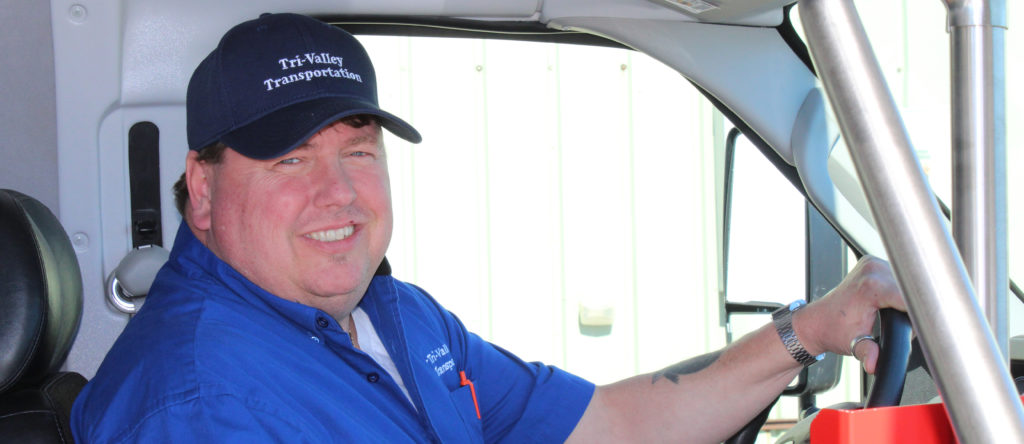 Tri-Valley Transportation Programs recently extended services for T.H.E. Bus in Crookston and Thief River Falls. T.H.E. Bus previously operated until 6 p.m. and will now operate until 8:30 p.m. Monday through Friday. Riders will need to call by 6 p.m. to schedule their rides until more staff can be hired. (Individuals can apply for the Transit Route Coordinator positions at www.tvoc.org/careers). For more questions, or to schedule a ride, please call 800-201-3432.
T.H.E.
Bus is a curb-to-curb, handicap accessible service that provides public
transportation services to the general public in eight Minnesota counties,
Polk, Red Lake, Norman, Marshall, Kittson, Pennington, Mahnomen, and
Clearwater. T.H.E. Bus is available with no age limits or income guidelines.