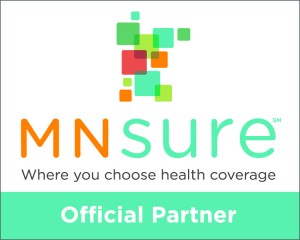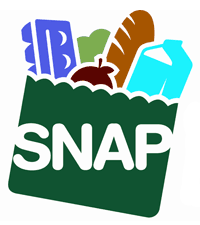 Tri-Valley Opportunity Council, Inc. will host a MNsure and SNAP informational booth in Crookston, Ada, and Warren in June. The purpose of the booths is to encourage those that have questions about MNsure or SNAP a chance to ask those questions and get answers and to learn more about the programs.
The Crookston booth will be set up on Monday, June 12 from 1-3 pm at the Crookston Public Library (110 N. Ash St.). The Ada booth will be set up on Thursday, June 15 from 1-3 pm at the Ada Library (107 4th Ave. E). The Warren booth will be set up on Wednesday, June 28 from 1-3 pm at the Godel Memorial Library (314 E. Johnson Ave.).
Supplemental Nutrition Assistance Outreach (SNAP): For more than 40 years, the Supplemental Nutrition Assistance Program (SNAP) has served as the foundation of America's national nutrition safety net. It is the nation's first line of defense against hunger and offers a powerful tool to improve nutrition among low-income people.
MNSure: MNsure is a one-stop health insurance marketplace where individuals, families and small businesses will be able to get quality health coverage at a fair price. MNsure will empower more than 1 million Minnesotans to compare, choose, and get help finding health care coverage. It will facilitate enrollment in public and private health insurance, determine eligibility for premium tax credits and allow Minnesotans to shop and compare between health care coverage options.
For more information on MNsure or SNAP, please contact Nancy Ramon (Tri-Valley Community Assistance Program Coordinator) at 1-800-201-3475.