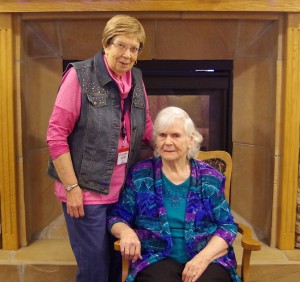 St. Paul, MN – Eight community initiatives with proven results in moving families toward self-sufficiency will receive Best Practices Awards at 2:00 p.m. Wednesday, March 23rd. Minnesota Community Action Partnership, Minnesota Department of Human Services Office of Economic Opportunity, and the University of Minnesota College of Education and Human Development have partnered for the past 11 years to evaluate and to recognize initiatives that aim to end poverty across Minnesota.
The awards go to local Community Action programs that have achieved outstanding and measurable impacts in helping low-income households achieve greater economic self-sufficiency and building partnerships across social service, government and business sectors to better meet the needs of local communities.
Awardees include:
Community Action Partnership of Suburban Hennepin County: Community Action Legal Services
Community Action Duluth: Free Tax Assistance Sites and Circles of Security
West Central Minnesota Communities Action, Inc.: Family Assets for Independence in Minnesota (FAIM)
Tri-Valley Opportunity Council: Caring Companion Program
Tri-County Action Program: Save It, Fix It, Spend It
Western Community Action: Wellness Initiatives for SNAP-Eligible Populations
Minnesota Valley Action Council: Head Start's Approach to Two-Generational Father Engagement
Minnesota Community Action Partnership is an association of Community Action agencies that offer the last local line of defense for families in need. Cumulatively, Community Action agencies annually serve more than 200,000 low-income Minnesota families with programs such as Head Start, Low Income Heating and Energy Assistance Programs, Weatherization, Jobs & Employment programs, affordable housing development and support, child care, transportation, food support, and senior services.