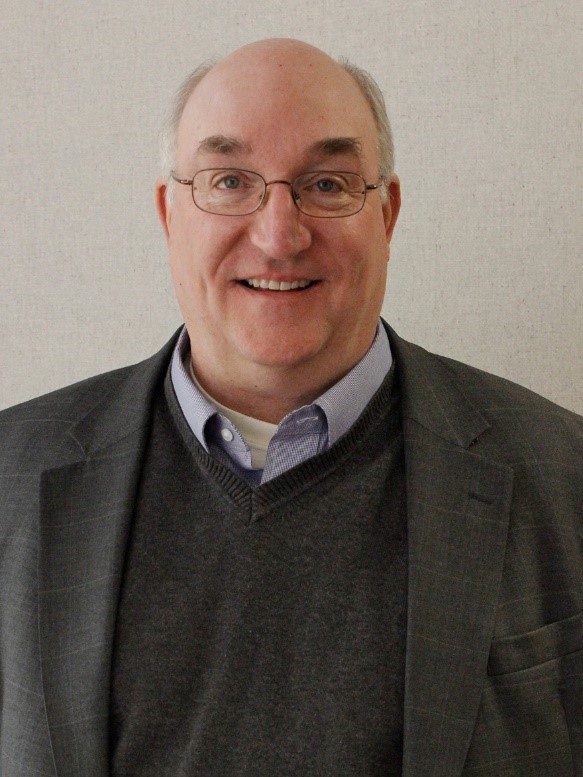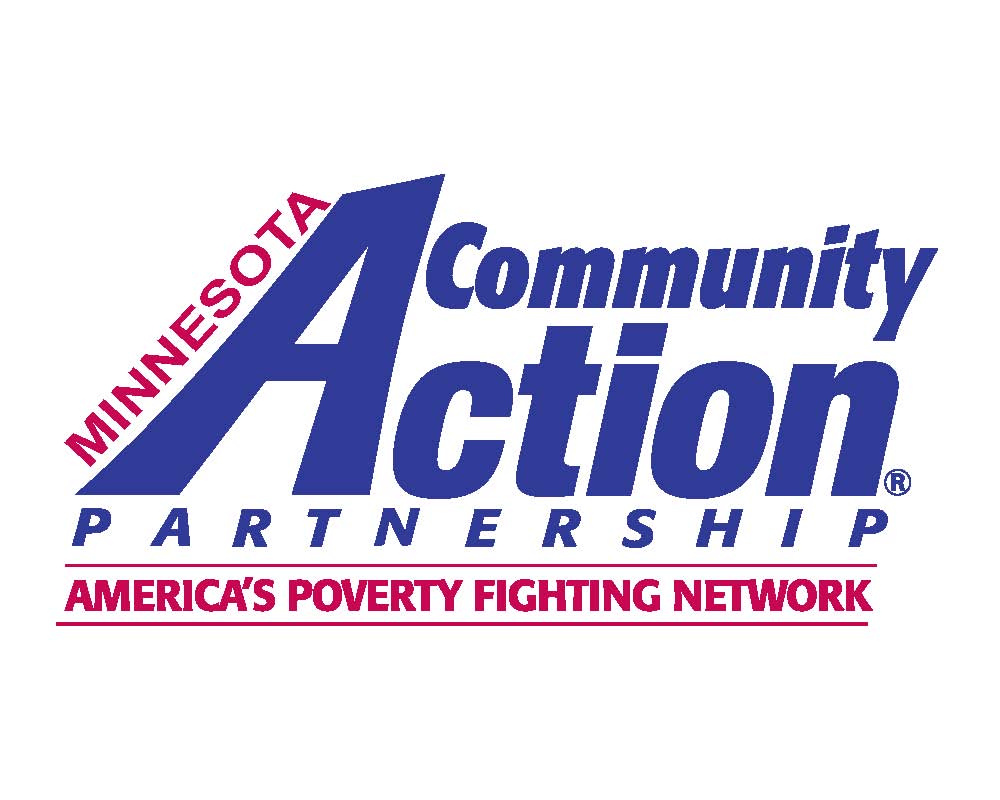 (St. Paul, Minn.)- We thank Arnie Anderson for his 12 years of leadership at MinnCAP. Please join us in wishing Arnie well as he moves into semi-retirement.
"We are fortunate to have someone with Bill's experience with Community Action join MinnCAP in a leadership role," said Lori Schultz, MinnCAP Board Chair. "Bill brings a broad experience working with diverse stakeholders statewide, extensive involvement working with the legislature, and a comprehensive firsthand understanding of the impact of Community Action. His engaging and curious leadership style, skill with relationship building, and deep leadership capabilities in operations and administration are what Minnesota's Community Action network needs at this time."
The Minnesota Community Action Partnership is made up of 24 private, nonprofit Community Action Agencies serving all 87 counties. Community Action Agencies offer the last local line of defense for families in need.