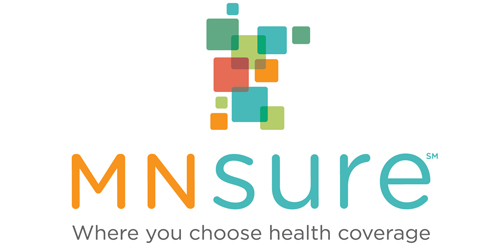 February 3, 2021 | Brokers, Navigators and CACs
Beginning Tuesday, February 16, MNsure will open a three-month special enrollment period to help any Minnesotan not currently enrolled through MNsure secure health insurance coverage. This announcement follows the nationwide special enrollment period established by President Biden for those states who use healthcare.gov, the federally run health insurance marketplace. MNsure's special enrollment period will run until Monday, May 17.
This upcoming special enrollment period is another opportunity for uninsured Minnesotans, or those currently enrolled outside of MNsure, to sign up for comprehensive coverage. Those who enroll during this time will have coverage that begins on the first day of the month following their sign-up date.
For more information, please review MNsure's press release. We will provide assisters with more details on how to help consumers apply for this special enrollment period by next week.